Meet the Team at Dr. Noel Paredes DDS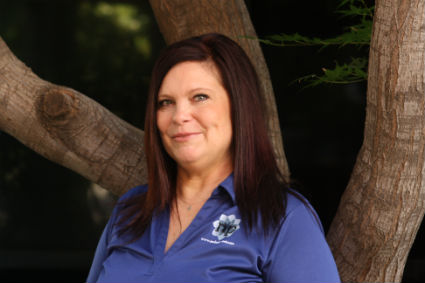 Lisa Ramirez

Dental Assistant
Lisa is a native of Fresno but also lived in the Bay Area for many years. She is quite vocal about her faith and occasionally hums and sings along with the music in the office with great confidence. Lisa is a valuable addition to our team. She possesses a caring and selfless attitude toward our patients.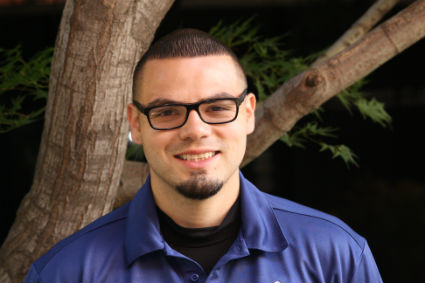 Orvelin Terrones

Dental Assistant
Orvelin takes pride in being the dinosaur in this office, for he has been here the longest, but calling him Jr likely makes him the youngest amongst the team, a reality no one can refute.

Jr professionally grew up with us, from the skills he learned from dental assisting school to the honed ability in assisting the doctor for 7 years now. An early riser, Jr loves to stay active and healthy. He heads out to the gym almost daily after work, believing that an active person will live longer.

Soon to be a father, Jr periodically checks inventory supplies and has learned how to haggle with companies so we can get the best deals in purchasing dental supplies. He is a reserved and quiet person but takes the time to answer patients' inquiries sincerely and with confidence.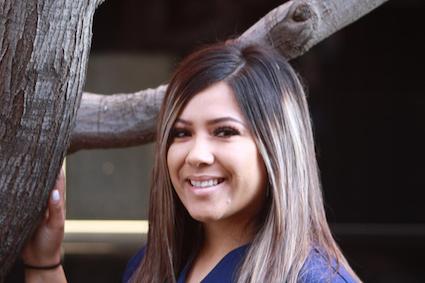 Cassandra Ramirez

Registered Dental Assistant
Cass joined our office while externing as a Dental Assistant in 2018. She proved herself to be bright and adapted quickly to the dental office. Since then, she has made a great accomplishment by passing her state boards to become a Registered Dental Assistant.

Being a fast learner, she has exhibited extraordinary skills in four-handed dentistry where she assists the doctor with her enthusiasm. Cass learns new techniques and systems well.

She is a great addition to our office staff with her friendly and down to earth personality. We look forward to watching her grow, as she is beneficial to the team.
Skilled Nursing Facility Team